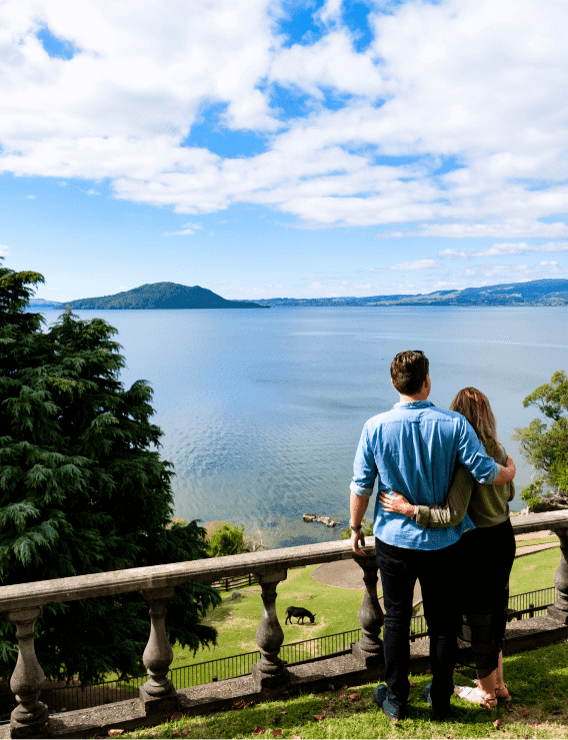 Discover On The Point Rotorua
A privileged location on the water's edge in Rotorua, coupled with ultimate luxury immersed in the stunning surroundings.
More Than Just A Stay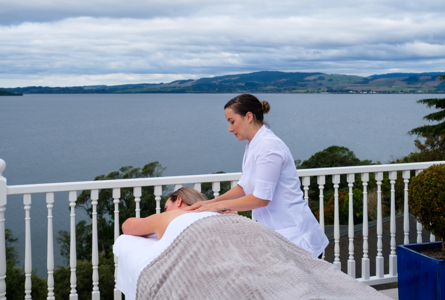 In the midst of the spectacular scenery, the tranquil lake and Rotorua landscape, retreat to a dedicated massage treatment room for a rejuvenating massage.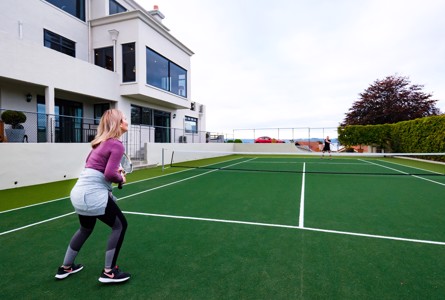 Without leaving the lodge you can partake in many onsite activities, read a book from the library by the fire, challenge each other to a game of tennis on the international tennis court, have a picnic arranged lakeside, book a relaxing massage, enjoy a walk around the 5 acres and feed the animals. For more adventure, let us book you a romantic pick up by floatplane from the jetty and view from above the magnificent crater lakes and geothermal regions by air or for those wanting a little bit more excitement, the jetboat can be arranged to collect you and take you on a thrilling ride on Lake Rotorua.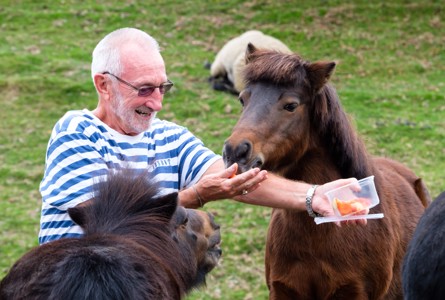 The property is home to some furry friends, most of whom have either been born or raised here. Miniature horses, sheep, donkeys, chickens, and "Smokey" the cat are here to welcome you on arrival. The donkeys, horses and sheep love nothing better than a scratch but be sure to have a carrot or two from the Chef and they will be friends for life.